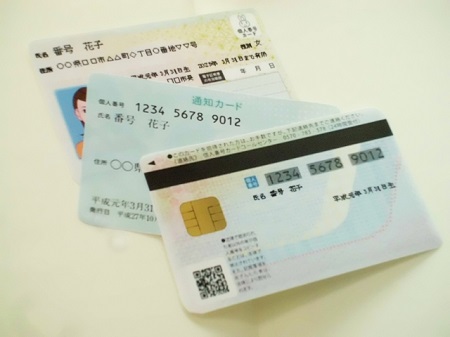 **Important**
REMINDER TO OUR VALUED CUSTOMERS RE "MY NUMBER"
If you have not provided us a copy of your 12-digit Social Security and Tax Number (also called Individual Number or "My Number"), please fax a copy at 03-3635-8625 or send thru Viber at 080-4143-9494.
For any queries/clarification, please call 03-6869-8555, 9:00 a.m. to 5:00 p.m. weekdays (closed on Saturdays and Japan National Holidays). 9:00 a.m. to 5:00 p.m. Sundays. Thank you.
For more info click here.