CASH PICK-UP CENTERS
From thousands of outlets nationwide.

Instant pick-up
Valid ID needed
No extra charge in the Philippines
---
CASH PICK-UP (BANK)
Safe to claim inside the bank within banking hours.

2 valid IDs needed
No extra charges in the Philippines
---
INSTANT BANK ACCOUNT CREDIT

BDO, PNB, METROBANK, LANDBANK and other banks
Up to Php50,000 credit in 30 minutes
More than Php50,000 same day credit (cutoff 4:00PM JST)
For weekends and Philippine holidays, credit will be next banking day.
Credit to USD Bank Account 1-2 days credit
---
GCASH / PAYMAYA
GCASH limit:
up to Php500,000 per month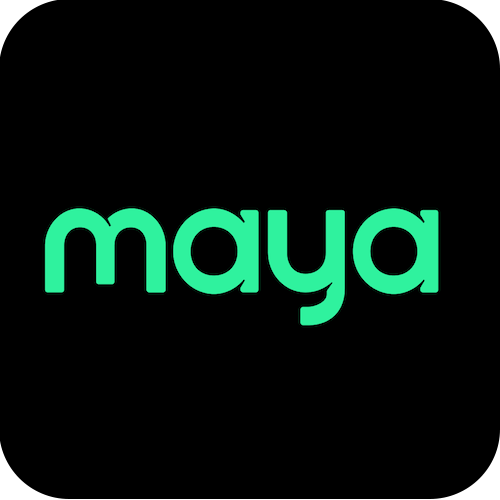 Up to Php50,000 credit in 30 minutes
More than Php50,000 same day credit
---
DOOR-TO-DOOR DELIVERY
YEN-to-PESO
Max of Jpy 1M
1-2 days in Metro Manila
3-5 days in provinces
YEN-to-YEN
Max of Jpy 200,000
2-3 days delivery
Metro Manila only
---
FOOD AND GIFT REMITTANCE
---
FREE REMITTANCE FEE to

    more than 100 Philippine-Based Merchants
FILINVEST monthly bills payments – JPY500 flat rate remittance fee
Other Utility Bills
School Tuition Fees
Life Insurance
---
SIKAPINOY ASENSO FRANCHISE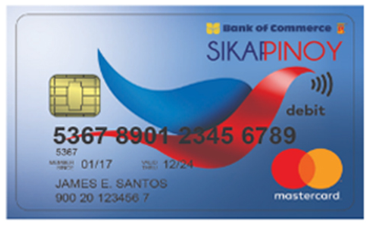 OWN A FRANCHISE
Remitter or Beneficiary needs to have Bank of Commerce account