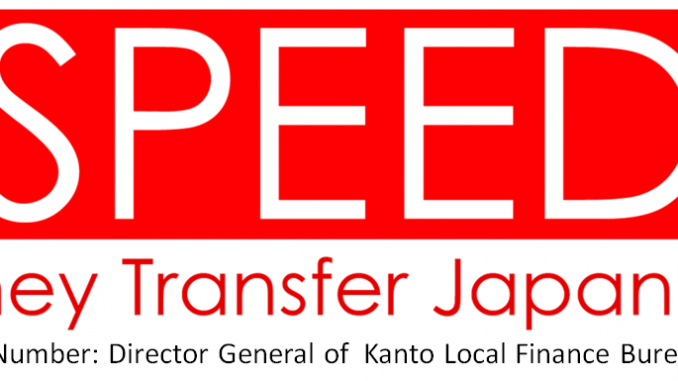 Dear Valued SMTJ Clients:
If you receive email notifications purportedly from Speed Money Transfer Japan K.K.  (Speed/SMTJ), requesting you to check if your customer information is updated, or asks you to provide or update your customer information please make sure to do the following:
Call us at tel. no. 0368698555 so we can help you verify any forms of communication you received is really from SMTJ.
Delete suspicious emails and do not open email attachments or click any embedded link.
Let us all be vigilant to protect our customer information.  SMTJ will never ask for any information that is beyond what is required by law.  We continue to follow regulatory restrictions of our Japanese financial regulator/other Japanese governmental offices/institutions to protect your customer data and information.
Speed Money Transfer Japan K.K.
Japanese Translation click here