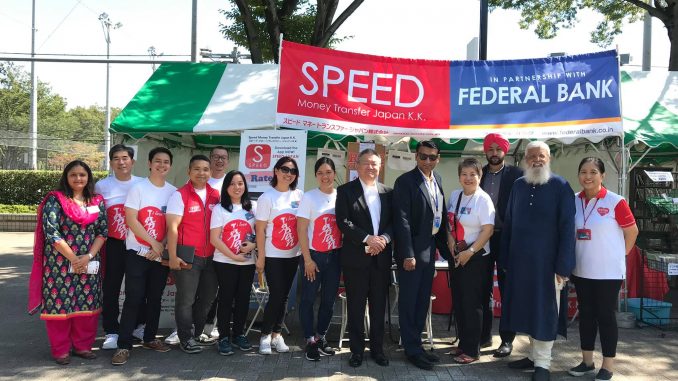 Speed Money Transfer Japan K.K. launched its remittance service going to India during the Namaste India Festival 2019.
Speed partnered with Federal Bank Limited, which is a major indian commercial bank headquartered at Aluva, Kerala.
Speed can now provide instant credit for remittances going to India for as low as JPY500.